Faux Fern, Made of Plastic or Silk Material, Plastic Base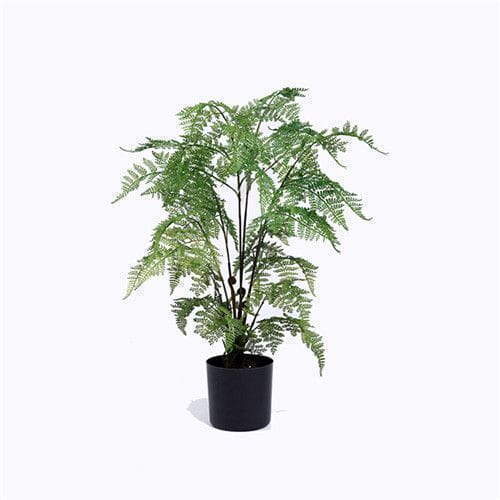 Short Description
Model No.: YC037-3 Hits: 18
Faux Fern Manufacturer & Supplier in China Offers Faux Fern, Made of Plastic or Silk Material, Plastic Base, UV Resistance, Used for Theme Park, Film Setting.
Request a quote
Share
Key Specifications / Features
Product Name: Faux Fern.
Material: Silk, Plastic, Metal, Cement and Other Materials.
Item Number: YC037-3.
Size: 60CM or Custom.
MOQ: 50 PCS.
Base: Plastic.
Use: For Theme Park, Film Setting, Home & Office Decoration, etc.
Products Related to Faux Fern, Made of Plastic or Silk Material, Plastic Base