Outdoor Landscaping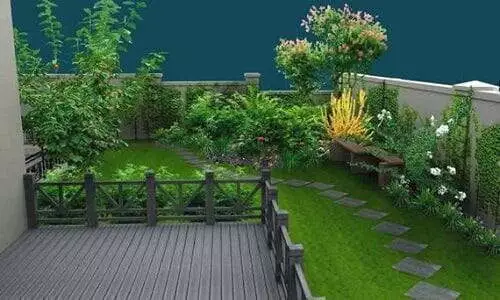 Description
Artificial plant walls not only can arbitrarily cover some special walls and any three-dimensional space such us bare cement, stones, glass walls and fences in the urban landscaping, but also improve the visual effect and beautify the environment.
Over time all artificial plants and trees will begin to degrade. However, Sharetrade's new techniques in
UV protection
will slow down the fading process of the polymer blend materials used to make the plants. Sharetrade's artificial plants can last for over 5 years and still look fantastic.