Product description
Realistic & Long-lasting: These Artificial Potted Plants are crafted using plastic material with fine details, looking just like the real plants but don't have any maintenance requirement and will stay fresh-looking all year long.
Home Greenery Decoration: Placing the potted plants on tabletop, window, office desk, nightstand, shelves, cabinets, windowsill, fireplace mantel, coffee tables, dining table, toilet tank, counter top, bookcase, living room, bedroom, toilet, balcony, patio or any other little corner that needs greenery décor.
Endless Using Possibilities:
- Display together on a window ledge or separately tugged into corners.
- Make a great gift for housewarming parties, weddings, holidays and other special occasions.
- Use to hold place cards on an elegantly set table.
- Reuse as a lasting keepsake gift for those who attend the wedding.
Bring a warm feel to any room with this artificial tree featuring a lifelike, carefully designed in naturally occurring hues and qualities. It can help create your own sanctuary indoors. It is able to recreate the most realistic-looking decorative items for homes, offices, and businesses. It is the most beautiful, unique, and striking tree on the market.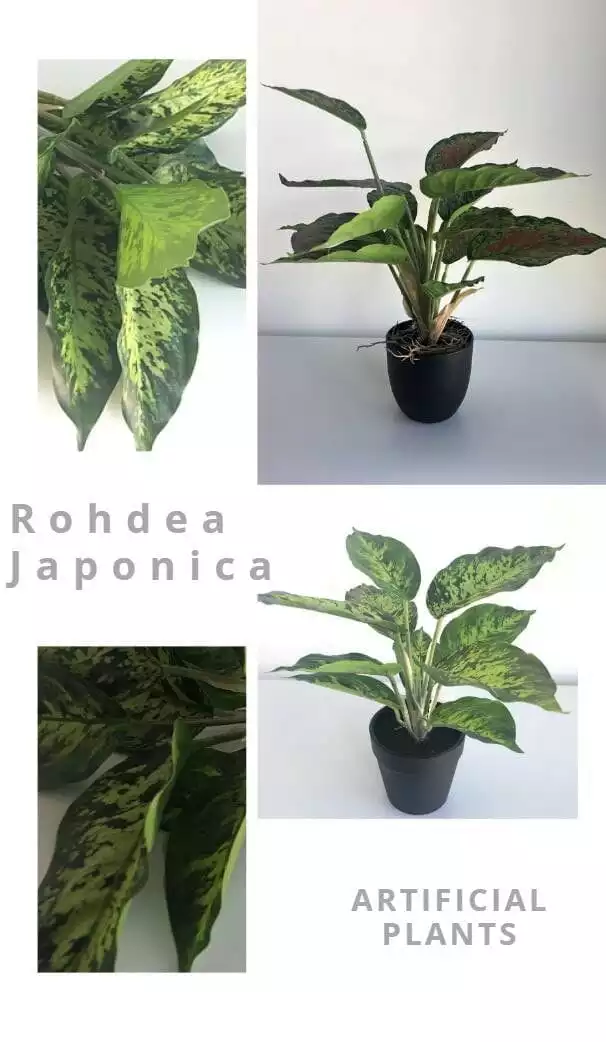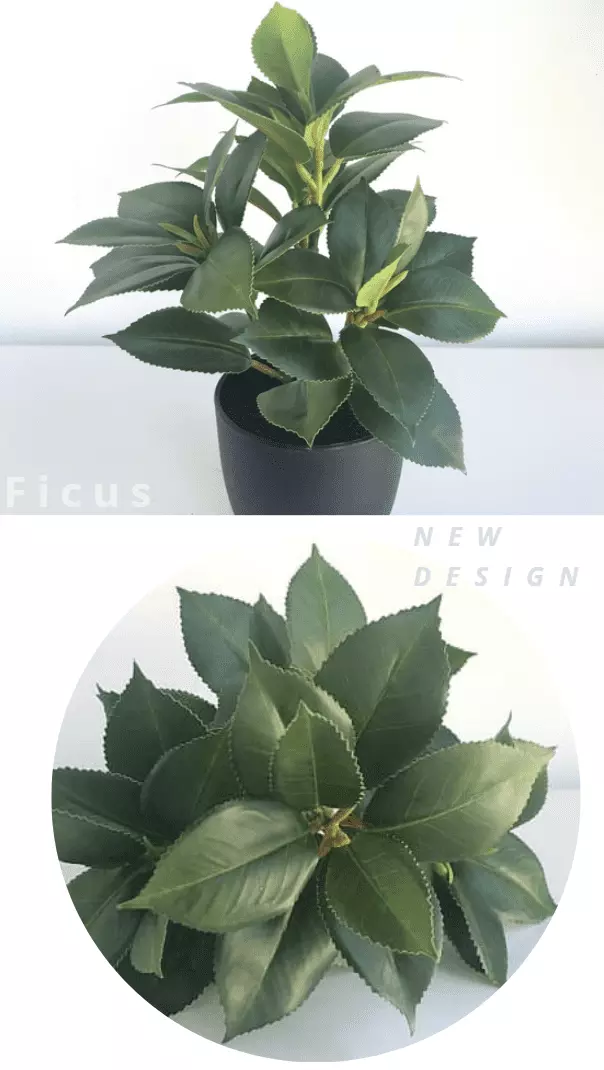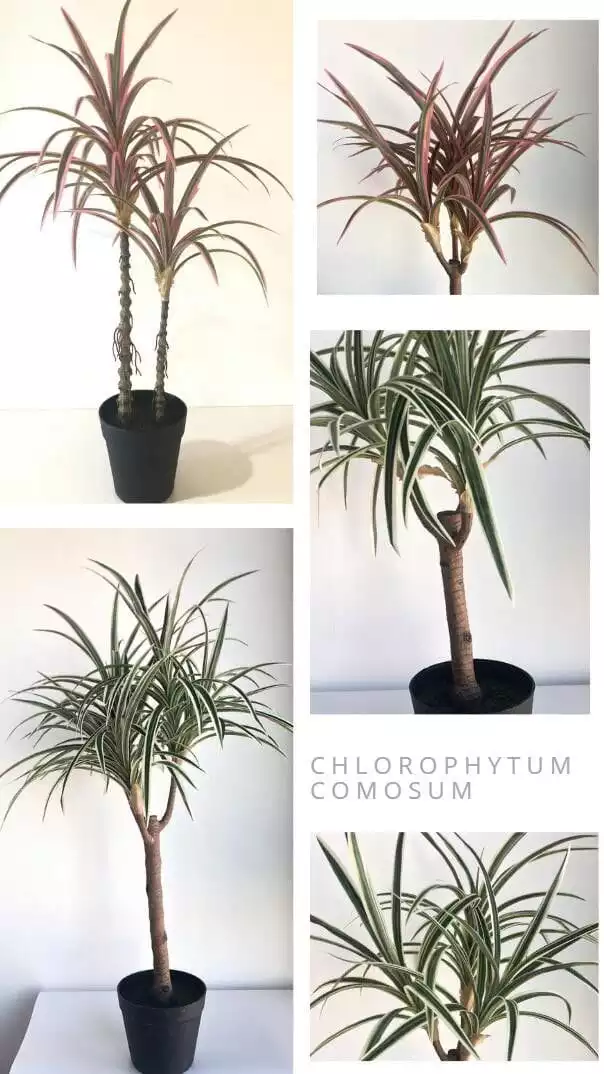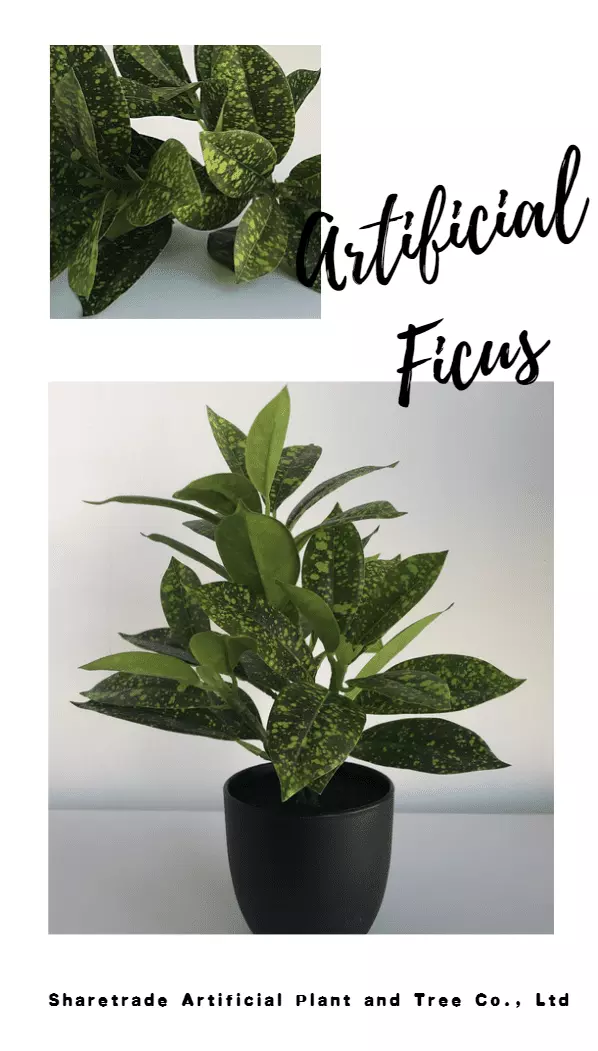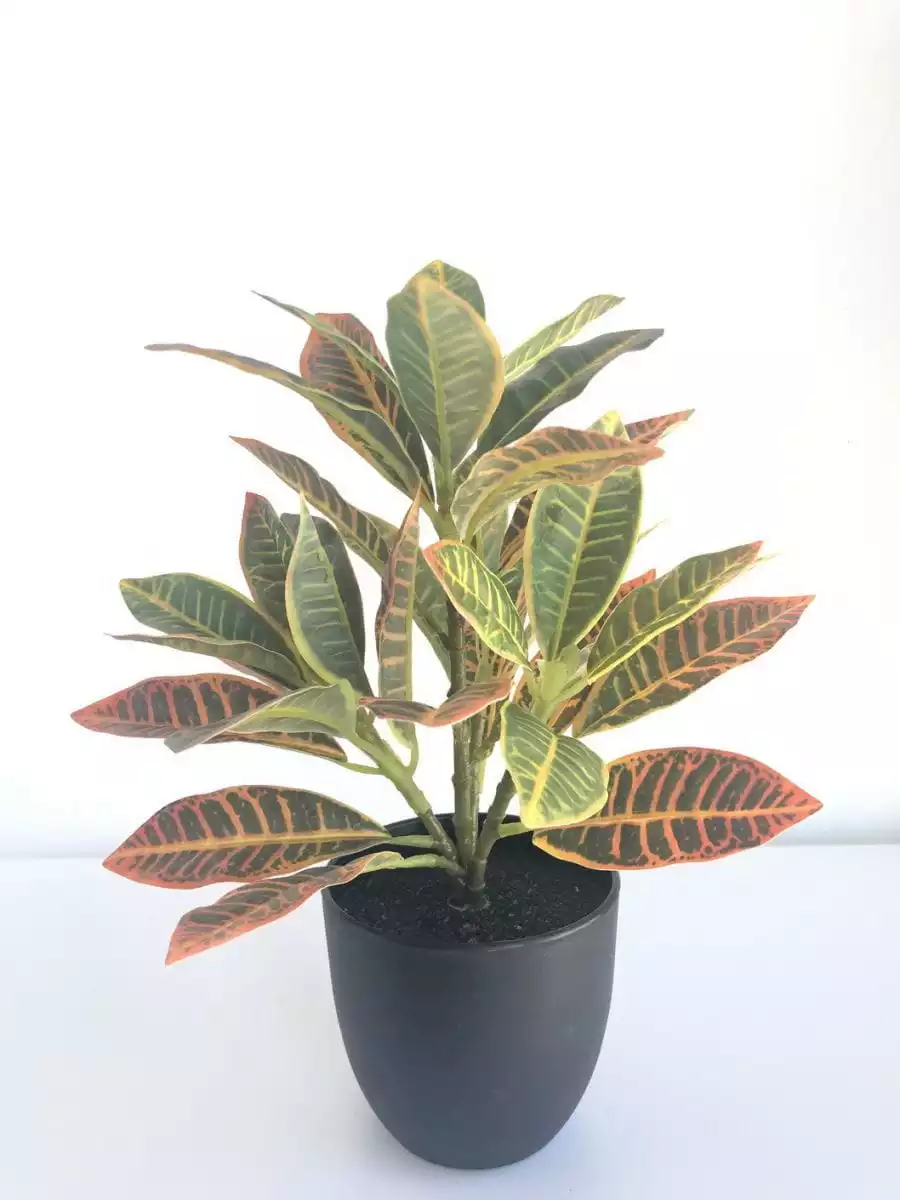 Keep your home looking bright and cheerful with a potted Artificial Tabletop Plants. This realistic-looking potted plant offers all the charm of a real plant without all the work. The plastic leaves and stems offer long-lasting beauty, and you'll be sure to enjoy the splash of green this faux plant adds to your home.