---
Fires can be accidently or intentionally started, but once alight the heat and poor visibility can make it difficult for people to escape or fight the flames.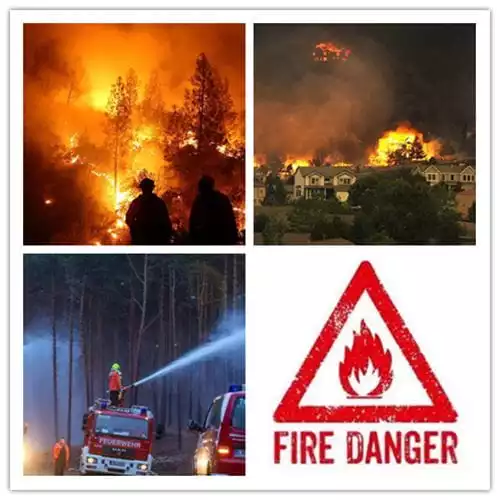 It is important for us to pay attention to it. One of the ways to prevent the fire disaster is that using the fire proof design articles such as fire proof decorations.
Follow links are three videos of fire resistance test.

https://youtu.be/25HiadIgvg0

https://youtu.be/fLmYqxygbE4

https://youtu.be/N3Kg35BqgIM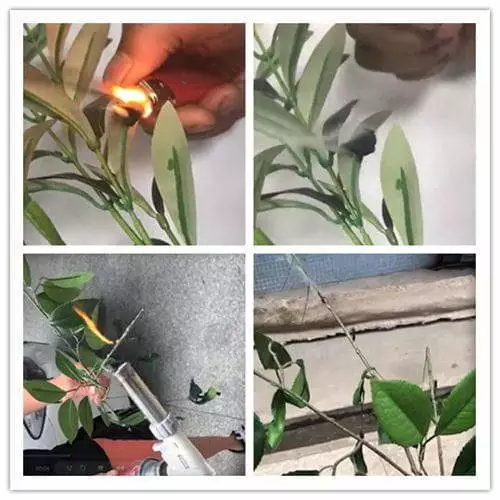 Our fireproof artificial plants are created using flame-resistant materials and chemicals during the manufacturing process. We never use sprays or dips post-manufacture so there is no need to reproof yearly and we guarantee no sticky, oily or greasy films.

With an incredibly realistic appearance, premium quality materials and fire retardant properties guaranteed for life, trees, plants and foliage are the number one choice for architects, landscapers and interior designers looking to add a special touch to any project. Our fireproof artificial plants have been rigorously tested to ensure our products meet fire-safety standards around the world.

Put safety first without compromising on quality by choosing our fireproof artificial plants for your next project.

Choose our artificial plants, we can make the fire proof artificial plants for you, adding a unique atmosphere for home, office, shopping malls, hotels, theme parks,etc.