Smell it? It
'
s not real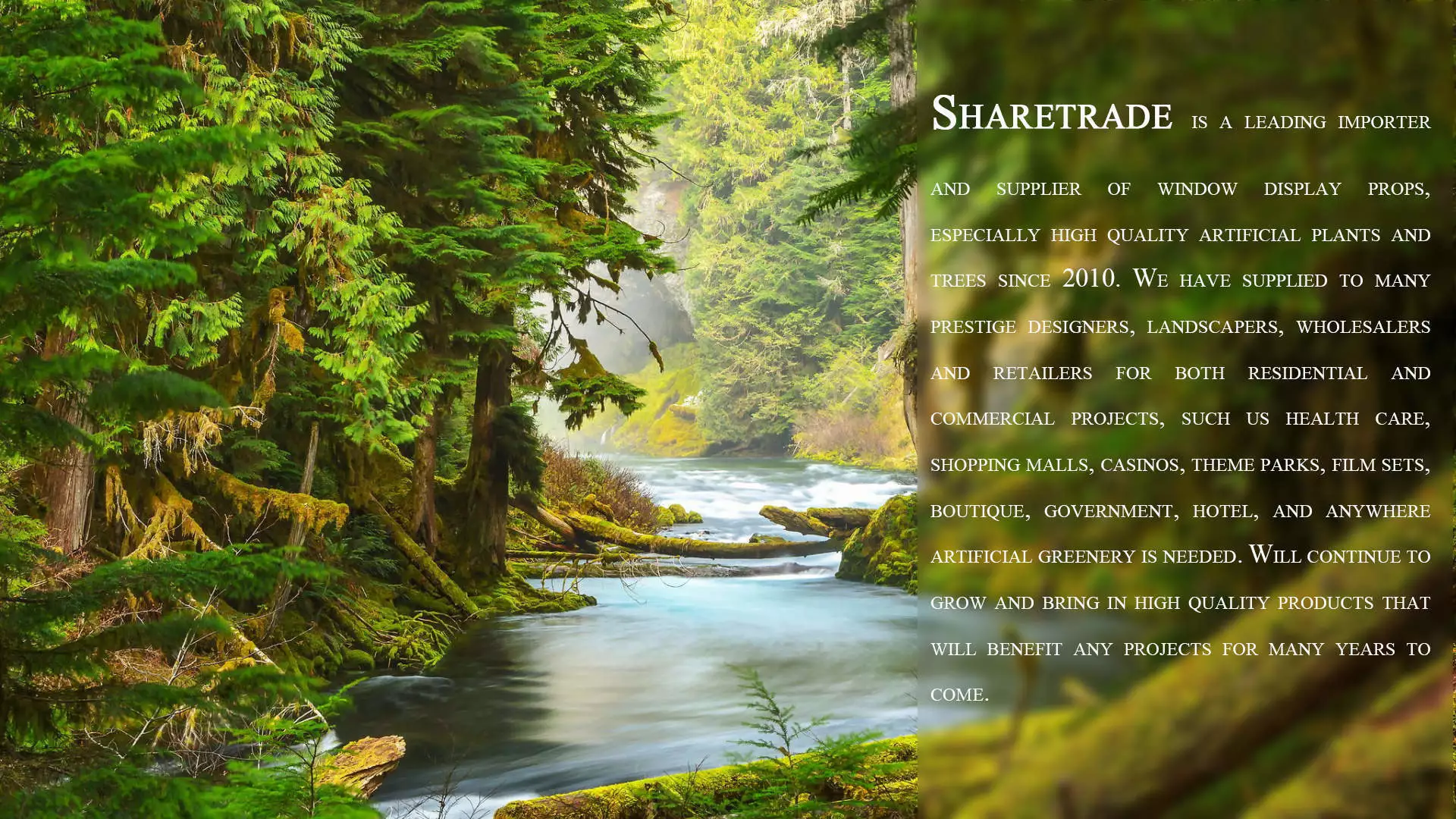 When you enter the Jurassic park, do you indulge in the thick woods?
Sorry, they are not real.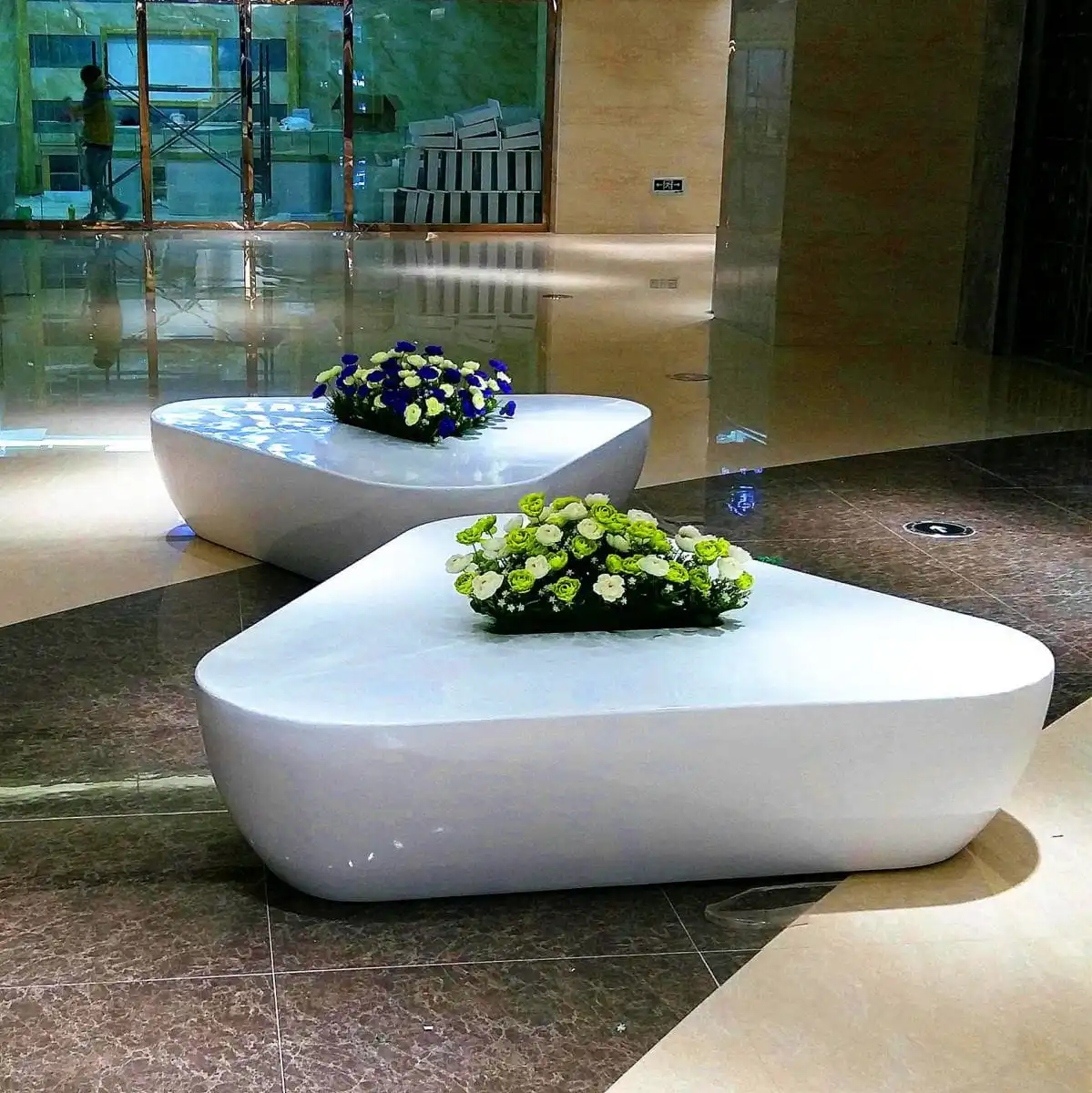 When you take a rest in shopping mall, if you want to smell the cute flowers?
Sorry, they are not real.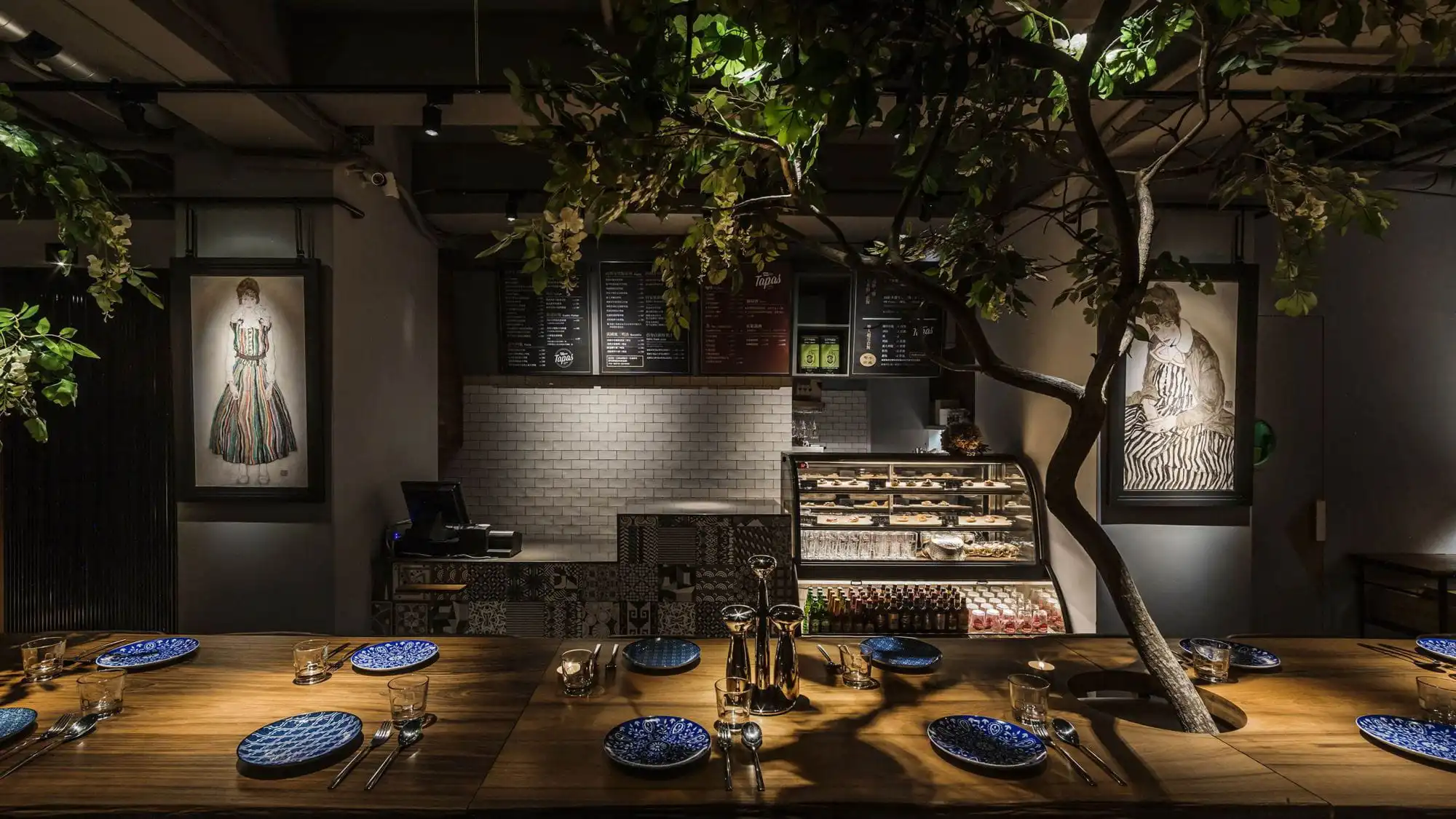 When you get into a forest theme park, if you are surprised for the shape of plants?
Sorry, they are not real.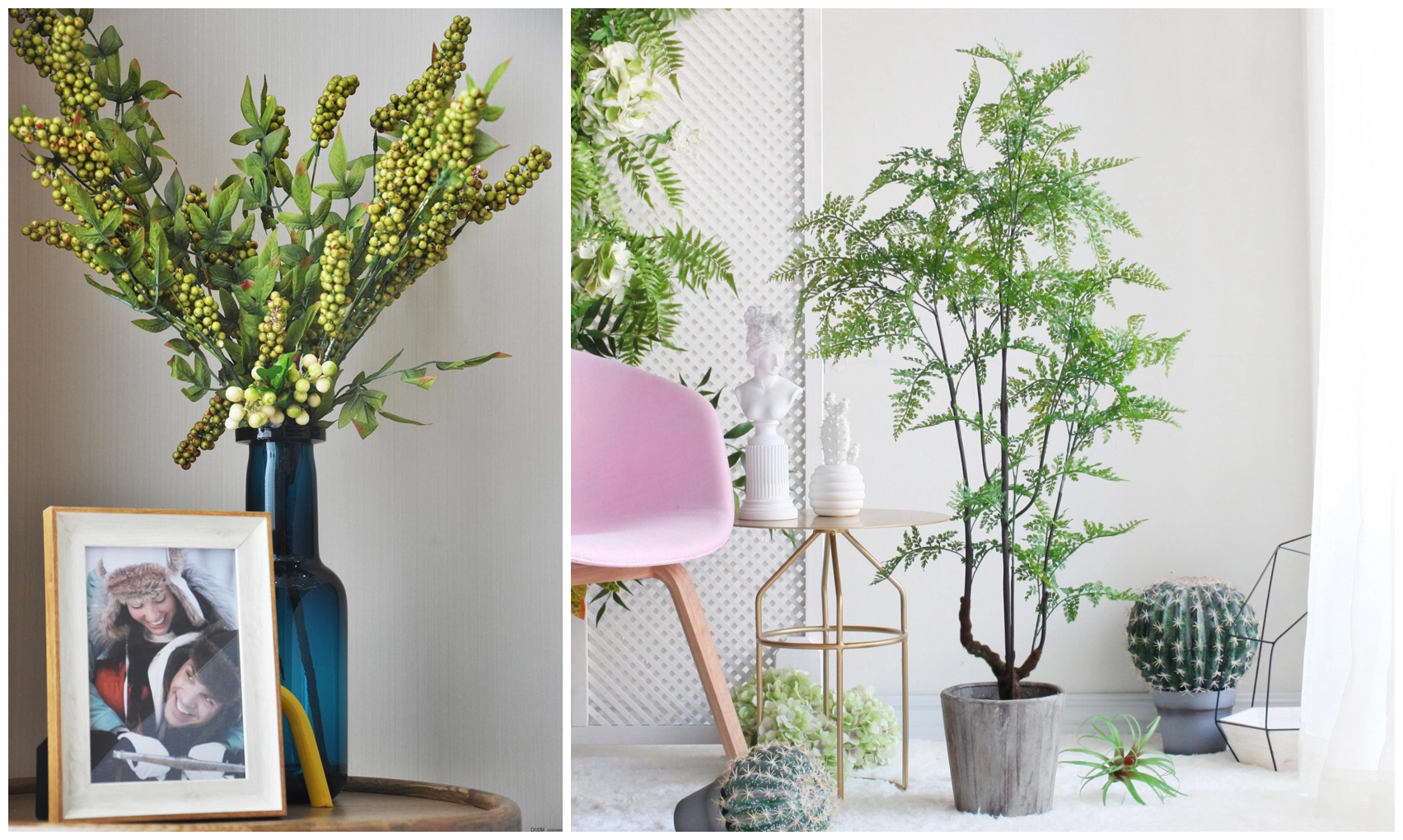 Do you compliment the potted landscape in your friend
'
s house?
Sorry, they are not real.
Application of artificial plants
Actually, artificial plants are everywhere, you just not find them. They are widely used. They can be decorated at any place, maybe they are in restaurant, office and hotel as exquisite bonsais, maybe they are decorated as window props in shopping mall, stores, exhibition center, sometimes they also masquerade towering trees in jungle theme park. From a towering tree to a small grass, they are all simulation plants.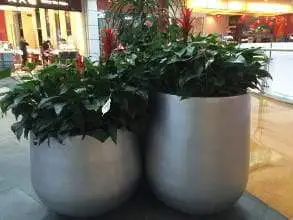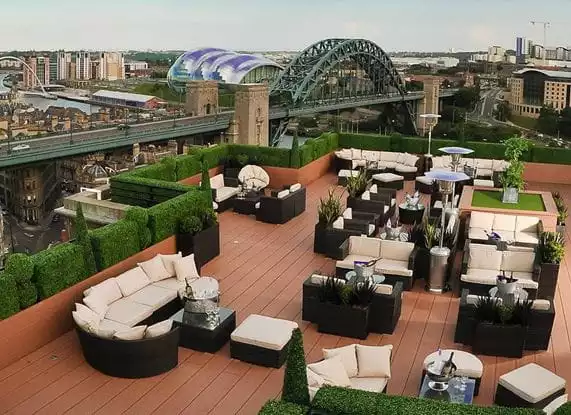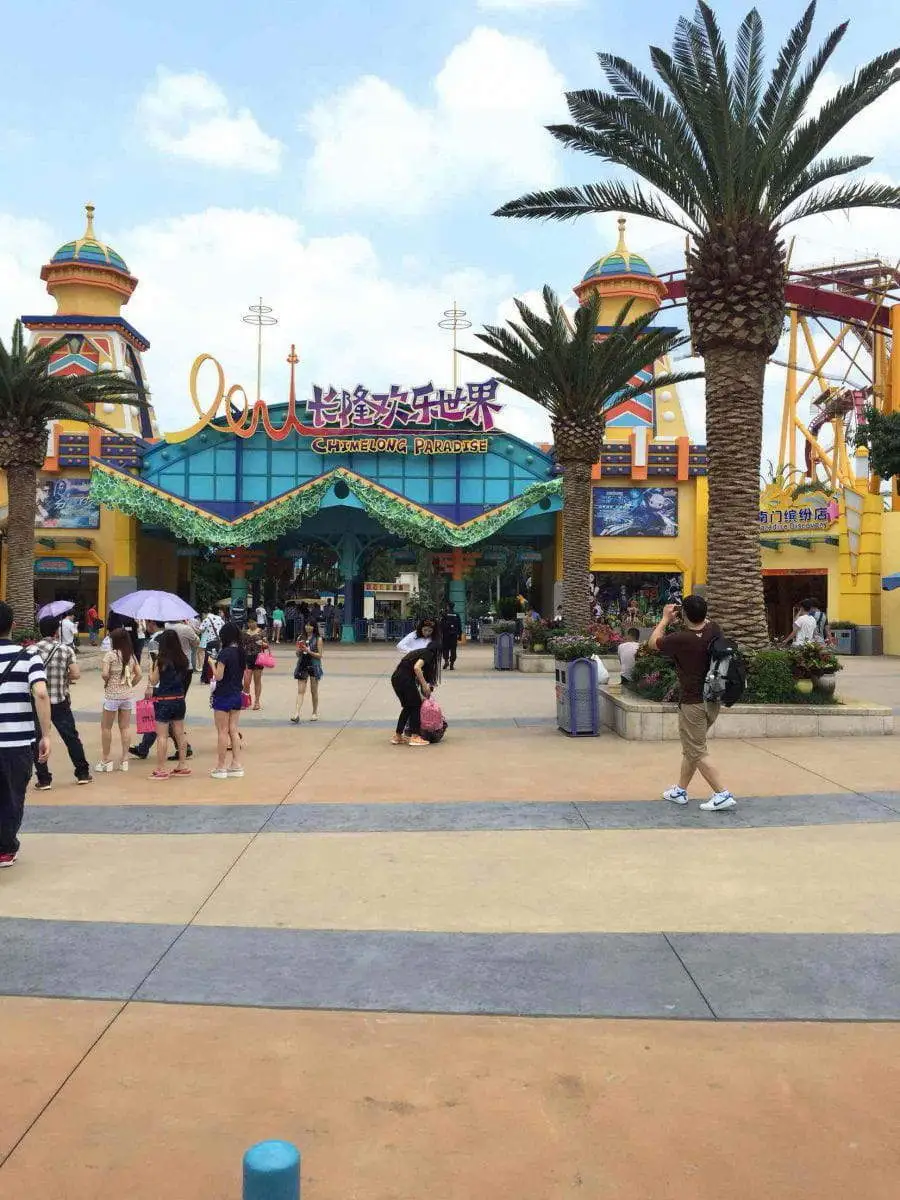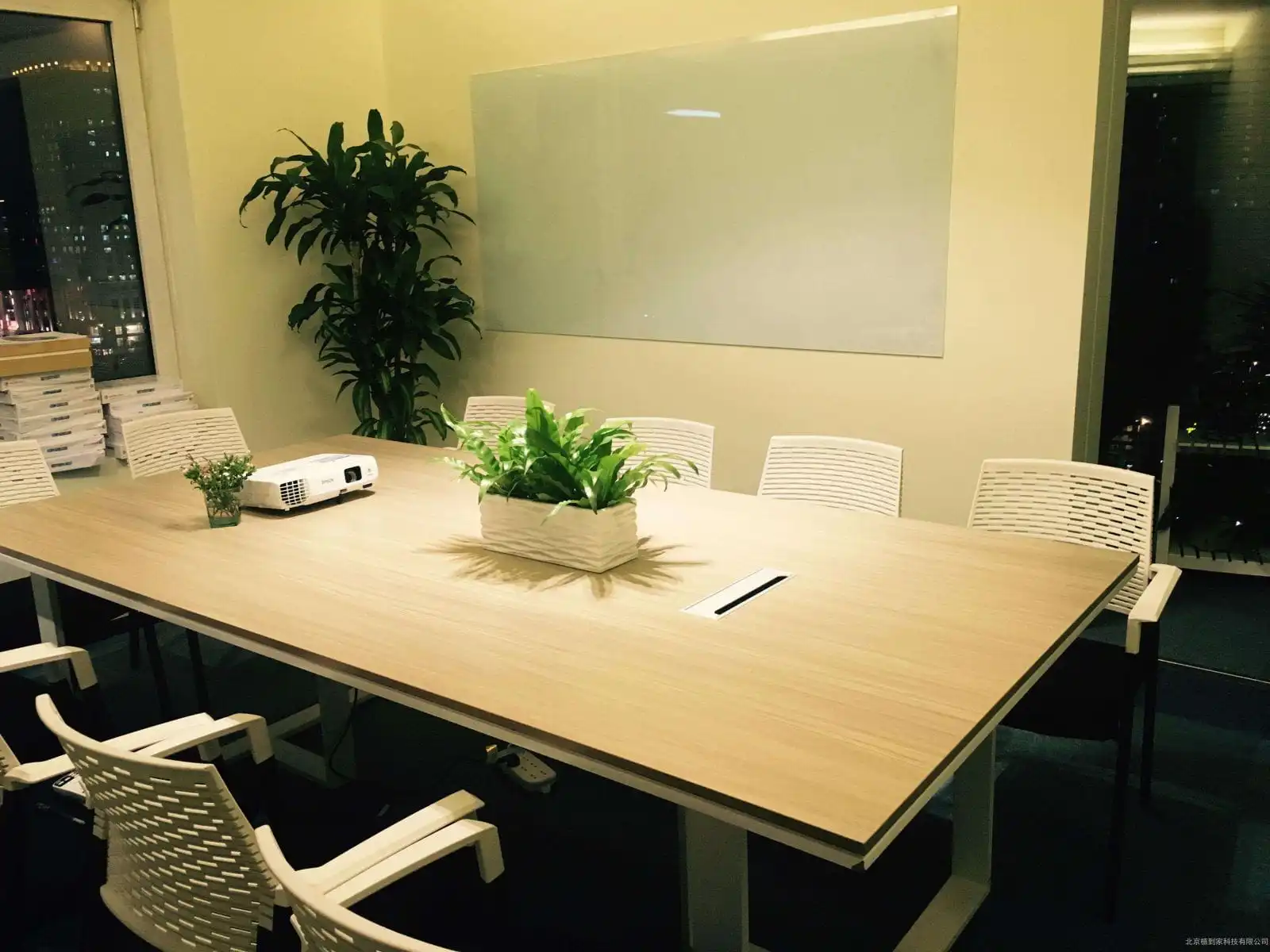 So why people prefer artificial plants? First of all, they are durable, they can save your time and energy - don't need special caring and watering. And now with the development technique of artificial plants, artificial plants have high simulation level, which look like the real plants. Besides, they are easy to clean. Last but not least, artificial plants are eco-friendly, non pollution, no harms to human or environment.
Sharetrade - Your best choice
Why choose us?
Sharetrade
is a leading importer and supplier of windows display props, especially high quality artificial plants and trees since 2010. We are supplied to many prestige designers, landscapes, wholesalers, retailers for both residential and commercial projects, such as
health care, shopping malls, casinos, theme parks, film sets, boutiques, government, hotel
and anywhere artificial greenery is needed. We have the
rich product
, offer consumers more choices and we can guarantee the advantages of stable and sustainable development of the market. We can also design according to
customers' idea
l.
styles
or
sizes
Of Artificial Plants
are
changeable
in a certain range. Don
'
t hesitate to contact us.