Are you exhausted from the constant upkeep of watering and pruning your plants, only to witness them wither and perish after a few weeks? Or perhaps you're searching for
low-maintenance plants
to enhance your office or home environment? Look no further than artificial plants! However, not all artificial plants are created equal. Opting for a reputable manufacturer can make a world of difference in terms of the quality and durability of your artificial plants. Not only do they exhibit an incredibly realistic appearance, but they also necessitate minimal to no maintenance, making them a cost-effective choice in the long run. Additionally, they are ideal for individuals with allergies or pets that may have a tendency to chew on plants.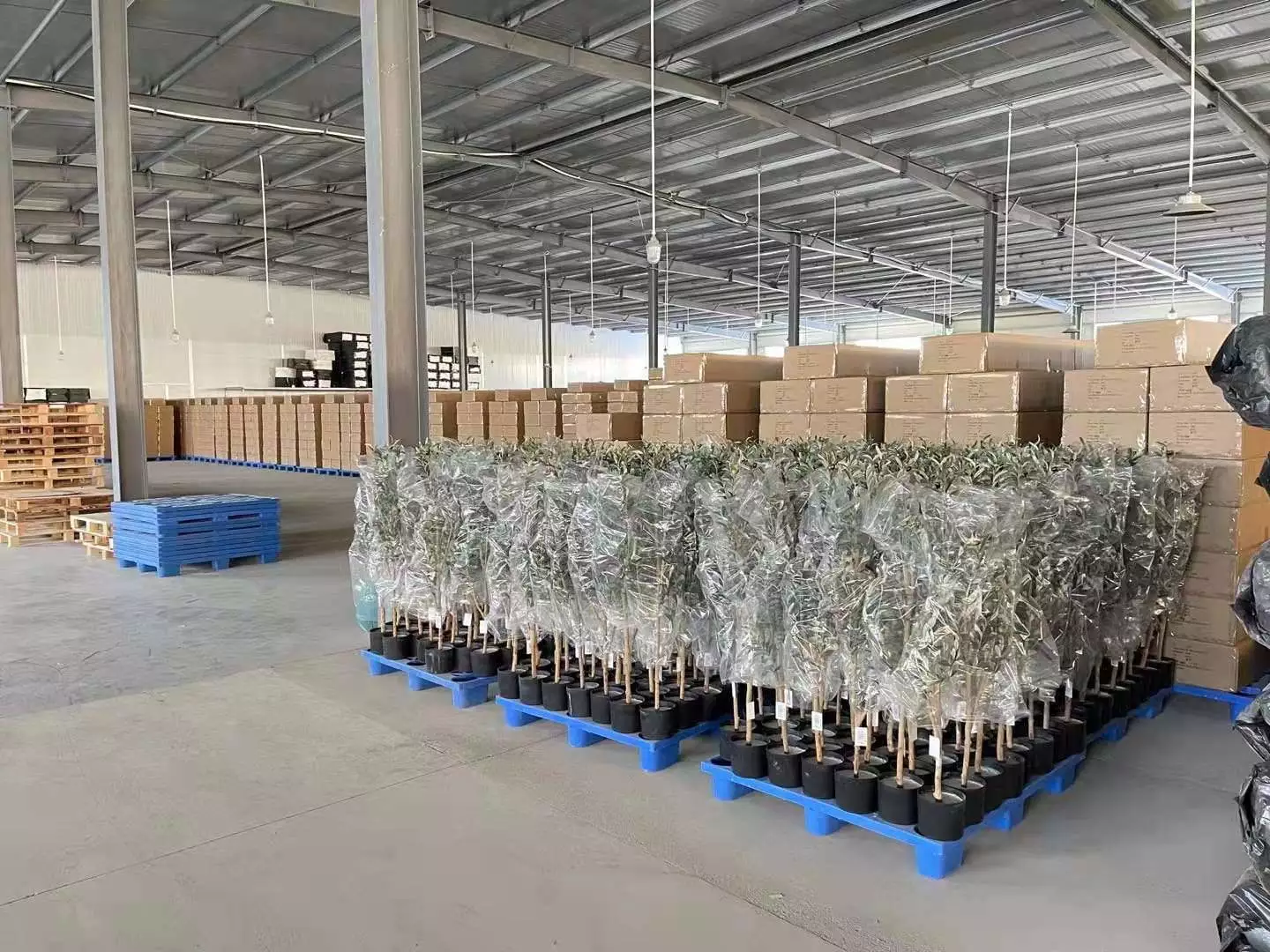 The Significance of Selecting a Reputable Manufacturer
When it comes to artificial plants, all manufacturers are not on the same level. It is crucial to choose a reputable manufacturer that employs high-quality materials and adheres to stringent quality control standards. This ensures that your artificial plants will possess a realistic look and endure for years to come.
One of the greatest advantages of opting for a reputable manufacturer is their utilization of high-quality materials throughout the manufacturing process. Consequently, your artificial plants will possess the look and feel of real plants. Furthermore, reputable manufacturers often implement rigorous quality control standards, ensuring that each plant is inspected for defects and imperfections before being shipped to the customer.
Lastly, selecting a reputable manufacturer ensures that you receive a product supported by a warranty or guarantee. This means that if any issues arise with your artificial plants, you can easily obtain a replacement or refund.
Quality Control and Manufacturing Materials
In the production of top-notch artificial plants, the materials used and the implementation of quality control standards are of utmost importance. Reputable manufacturers employ a variety of materials such as silk, polyester, and plastic to craft their artificial plants. Each material possesses its own set of advantages and disadvantages, with the choice often depending on the specific type of plant being created.
In addition to materials, quality control plays a crucial role in the manufacturing process. Reputable manufacturers have stringent quality control measures in place to ensure that each plant exhibits a realistic appearance and is free from defects. This entails checking for color accuracy, maintaining consistent shape and size, and overall durability.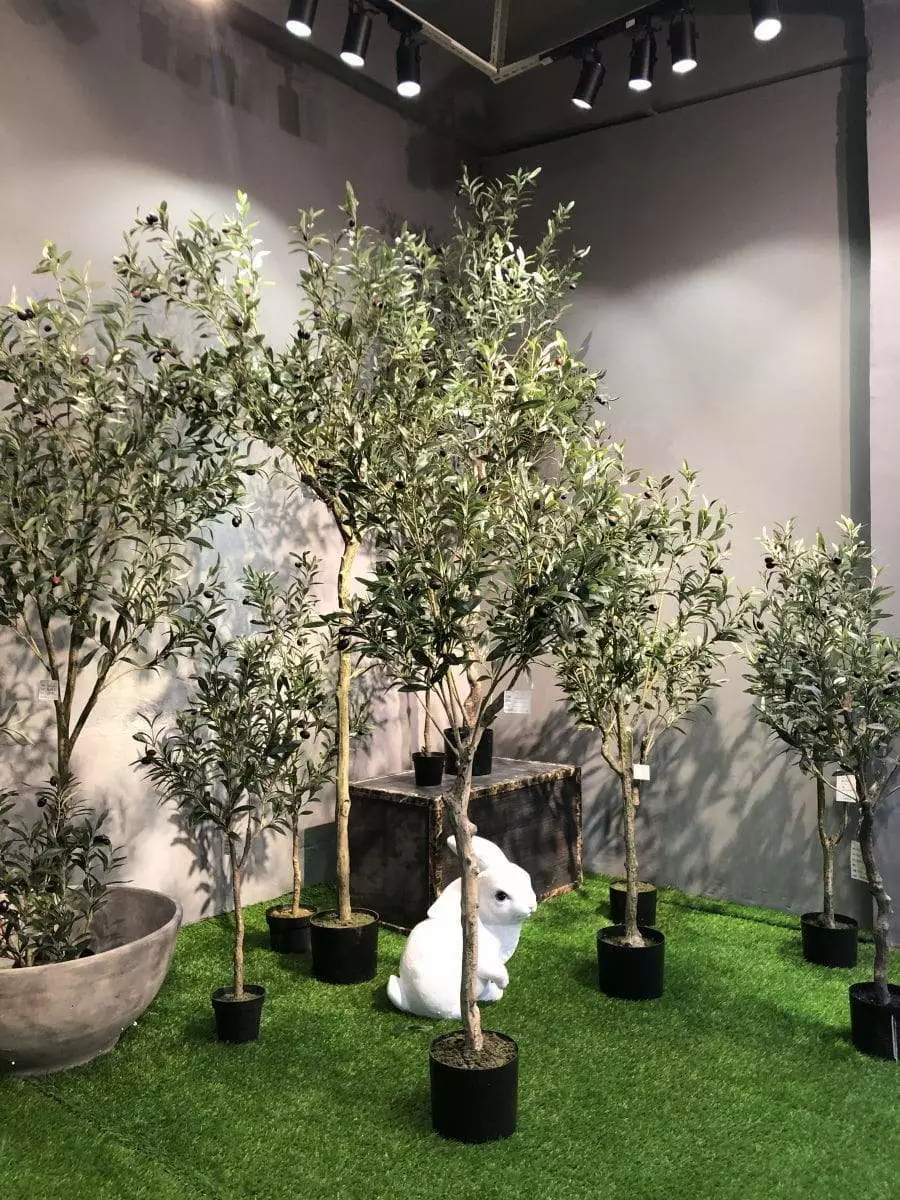 Available Types of Artificial Plants
Artificial plants are available in a diverse array of types, ranging from small succulents to large trees. Some of the most popular types include:
Succulents: These compact, low-maintenance plants are perfect for adding a touch of greenery to your desk or bookshelf.
Trees: Artificial trees can infuse any space with a natural feel, without the need for natural light or watering.
Flowers: Artificial flowers are an excellent way to introduce color and beauty to your home or office, without the need for regular upkeep.
Topiaries: These sculpted plants are ideal for adding an elegant touch to your space and can be shaped into various forms.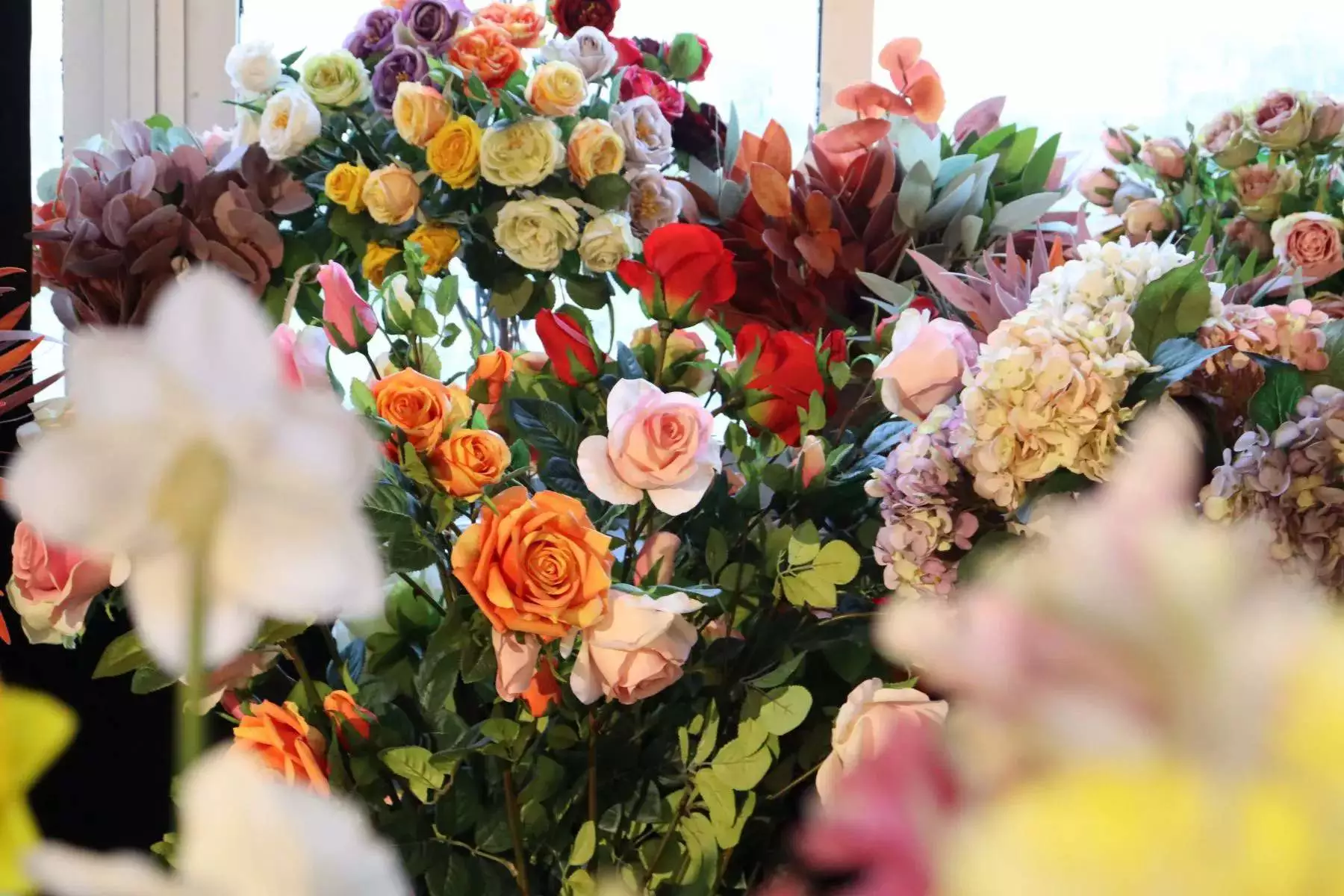 About Sharetrade Artificial Plant and Tree
Sharetrade Artificial Plant and Tree Company was established in 2008 as a comprehensive manufacturer specializing in the design, manufacturing, processing, and exportation of artificial plants.
Dedicated to developing high-end artificial plant products, Sharetrade's subsidiary, Dargonarts, focuses on artificial trees, artificial ferns, artificial potted trees, artificial flowers, and more.
By the end of 2021, Sharetrade had developed over 2,500 sets of molds. Every year, Sharetrade introduces 200 to 280 new varieties of artificial plants.
Currently, our customers come from 28 countries and regions.
We have directly or indirectly provided exceptional service to globally recognized brands such as Michaels, Hobby Lobby, Target, Espacocasa, Amazing Green, Commercialsilk, Dunelm, Floralsilk, Evergreen Trees & Shrubs, and numerous others across various industries.